Sustainable ventilation solution for new houses
HEAT AND VENTILATION IN A NEW HOUSE
The ventilation system in a new-build home is always costly. Many ventilation systems are noisy, power-thirsty aggregates that risk causing unhealthy ventilation. LivingBetter has succeeded in creating sustainable ventilation in new houses.
Contact us to learn more about how we can help you to create a healthy indoor climate in your new home.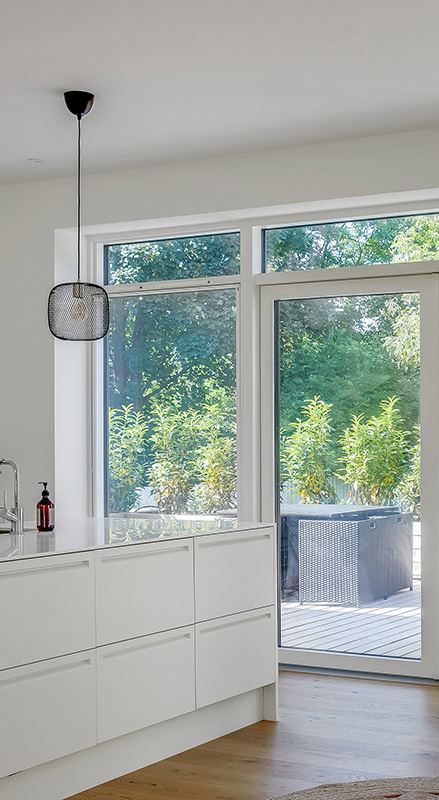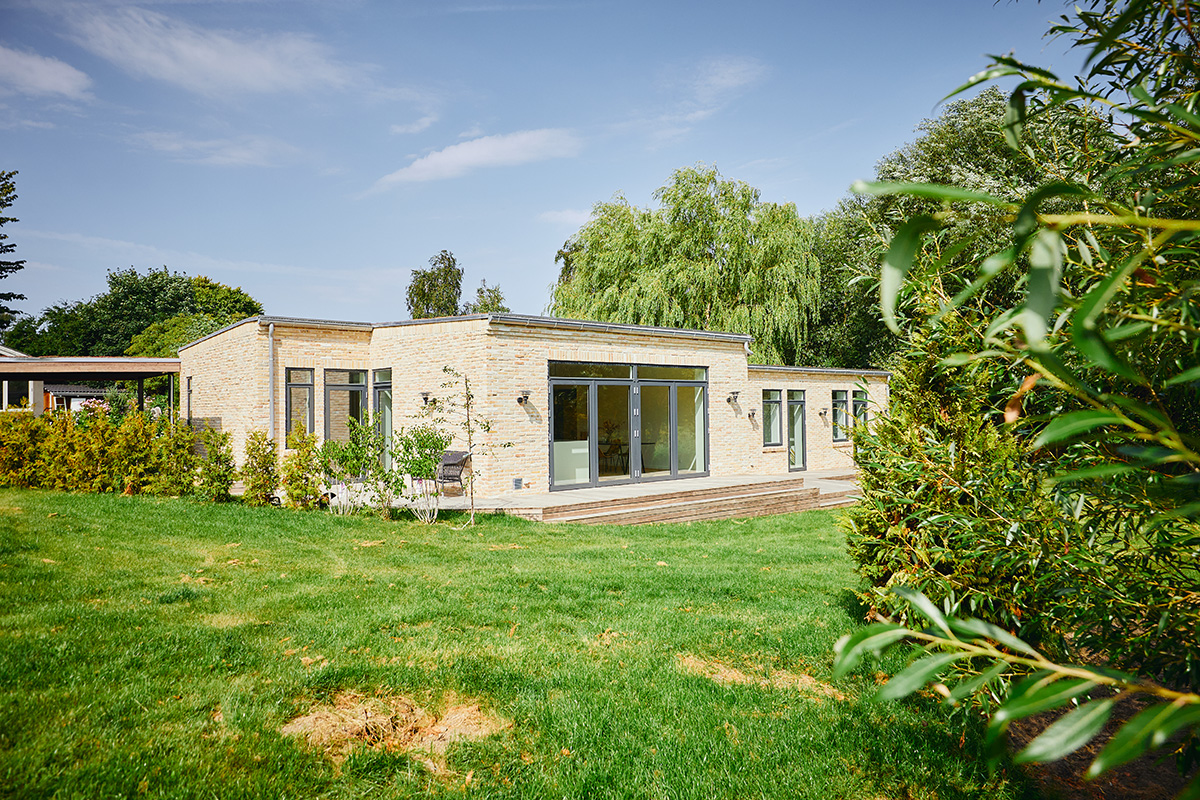 Thanks to LivingBetter, many properties and housing units already enjoy the benefits of a healthy indoor climate and low running costs.
We list some of them here. We hope you will be inspired by them to include LivingBetter in your renovation or new build project.
BETTER VENTILATION, BETTER BUSINESS
Reap the full benefit of our experience – Allow us to help you from the very start of your project. Tell us something about your plans. One of our Indoor climate experts will contact you as soon as possible.
[contact-form-7 id="131" title="Contact Page Form"]