If you are in green-field construction, LivingBetter is the ideal solution for you. LivingBetter is a sustainable energy and indoor climate system for your new build.
LivingBetter solution with heat recovery via a heat pump
Heat recovery can make a healthy indoor climate a profitable enterprise. Heat recovery saves money throughout a building's lifetime.
Many people are looking for simple solutions in construction.
LivingBetter is a simple and yet complete system that:
Our homes must be built in such a way as to avoid unnecessary use of resources for heating. If we make the right choices, such as a LivingBetter solution, our homes breathe better – and we avoid mould forming. In new structures, energy consumption has to be low. LivingBetter meets the most stringent requirements often without having to use solar power.
INDOOR CLIMATE CONCEPT WITH HEAT RECOVERY
LivingBetter's ventilation solution provides sustainable ventilation. The system combines our intelligent ventilation windows with only one heat pump per household. The pump draws stale, damp air and, instead of simply sending it out of the building, the pump recovers heat which is then used for underfloor heating and domestic hot water.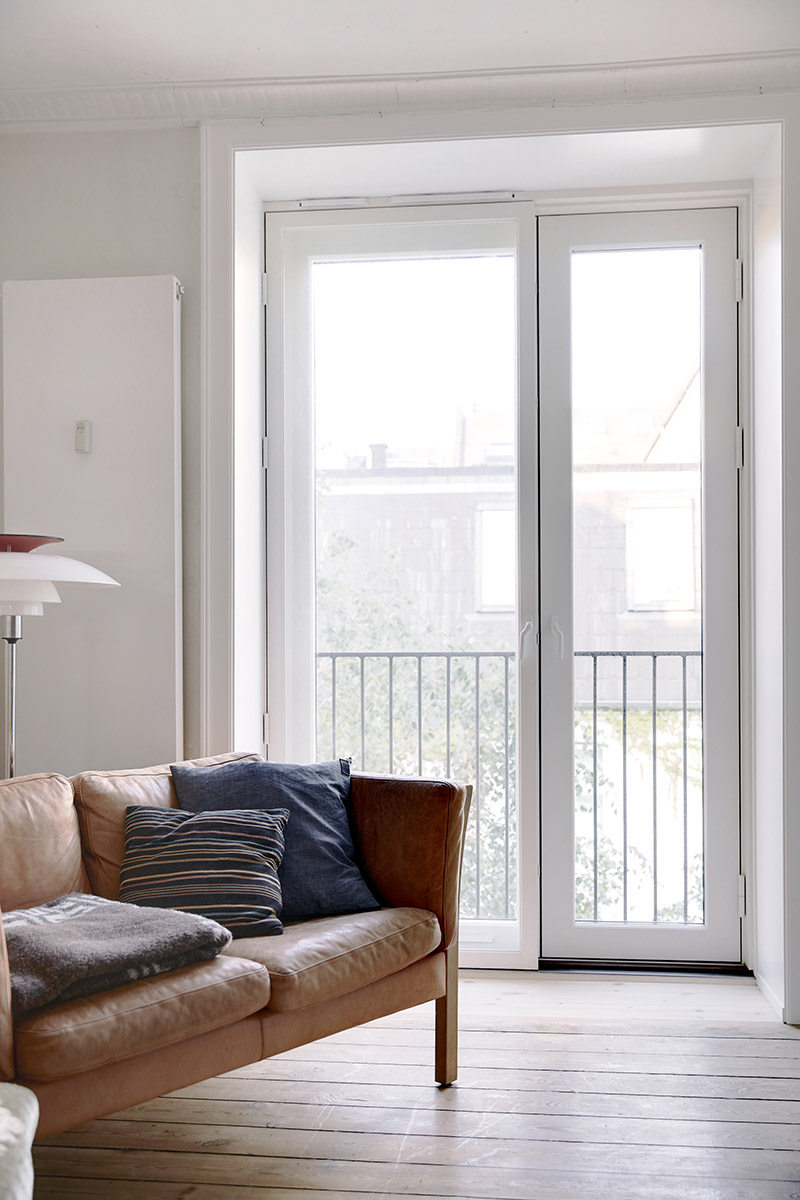 The LivingBetter concept is very green, sustainable and cheaper to build and renovate with.
LivingBetter solutions are now installed in more than 300 new single family housing units in Denmark – and there are many more in the pipeline. The fact is that LivingBetter is simpler and reduces construction costs.
Contact us today to learn how we can help you find a LivingBetter solution for your project.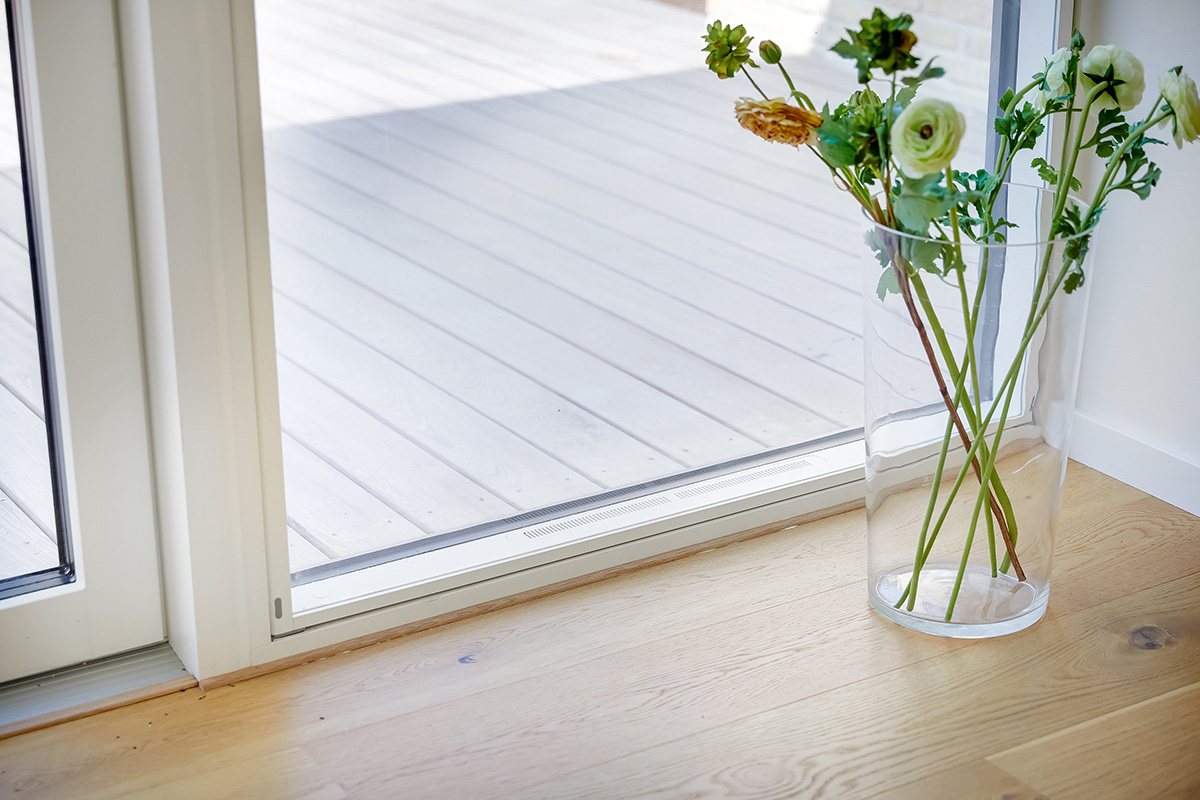 LivingBetter. All you need is: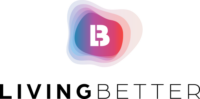 WHY IS LIVINGBETTER OFTEN CHEAPER?
Compared to conventional solutions, LivingBetter makes it possible to simplify the structure and save on a ventilation system, district heating, the outside part of the heat pump and often also solar heating panels.
This is possible because all the air entering the building enters via the ventilation windows located in living spaces. It is not necessary for all the windows to be ventilation windows. All you need is a sufficient number of ventilation windows to meet official requirements and/or air flow figures based on experience. The additional cost of ventilation windows is often lower than the price of a ventilation system.
In a new build, we recommend installing an IKM A/S exhaust air heat pump in a utility room. The pump will usually need ducting only from the kitchen, bathroom and utility room. The pump has no outdoor parts, no air intake ducts and is cheap to install. Even so, it is part of an energy solution that creates ventilation, hot water and underfloor heating.
We calculate energy consumption in our offer to you. Most are surprised how energy efficient their home will be when it has ventilation windows and an IKM exhaust air heat pump.
In renovation projects, you can use a simple air extraction technique or an exhaust air heat pump primarily for the purpose of ventilation, but also to heat domestic hot water. A system of this kind often cuts heating consumption by more than 50 %.
See how LivingBetter ensures low consumption at Denmark's first DGNB-certified one family home
Heat recovery is a process, in which the heat energy in air about to exit the building is extracted and transferred to conditioned air on its way into the building. Heat recovery normally takes place in a heat exchanger. The ventilation window has a certain recovery effect because heat loss on the inside pane helps to condition the air as it passes through the window into the building.
An exhaust air heat pump draws exhaust air from the kitchen, bathroom and utility room and exploits the energy from 22-24 °C warm and humid air to heat water in a hot water tank that can be used either as domestic hot water or to heat the building.
We use exhaust air heat pumps from IKM A/S in Haderslev, Denmark. These heat pumps are silent, compact and very energy efficient. They are thoroughly tried-and-tested products that have been on the market for many years. For each kWh of heat energy it uses, a heat pump generates 3-4 times as much energy. Good for your pocket and good for the climate.
BETTER VENTILATION, BETTER BUSINESS
Reap the full benefit of our experience – Allow us to help you from the very start of your project. Tell us something about your plans. One of our Indoor climate experts will contact you as soon as possible.
[contact-form-7 id="131" title="Contact Page Form"]