FINANCIAL BENEFITS
We appreciate that our windows cost more than ordinary windows.
But we'd prefer you not to equate the two.
How much does a Ventilation Window cost?
Our Ventilation Windows cost more than our standard windows. The price depends on project and configuration specifics. It is not necessary for all of your new windows to be Ventilation Windows. A Ventilation Window solution will often be more cost-effective than the cost of investing in an alternative comprising standard windows with a HVAC system. Furthermore, the Ventilation Window saves you the cost of energy to air your home. According to the Fraunhofer-Gesellschaft's calculations, you save about 10-20% each year compared to the cost of airing your home by opening windows and doors.
Moreover, you save yourself and your home from the disadvantages associated with a poor indoor climate and excessive humidity.
OUR WINDOWS CONTAIN MANY TECHNOLOGIES – THIS MAKES THEM COSTLY TO PRODUCE
Please do not compare our Ventilation windows with regular windows.
You wouldn't compare the price of a push mower with that of a robotic lawn mower, would you?
When you buy Ventilation Windows, you have no need for:
✘ Geothermal heating, district heating, etc.
✘ A HVAC system
✘ Solar panels
(What's more, your heating bills will be significantly smaller).
You get a rapid return on your investment because heat recovery via the Ventilation Windows needs no energy.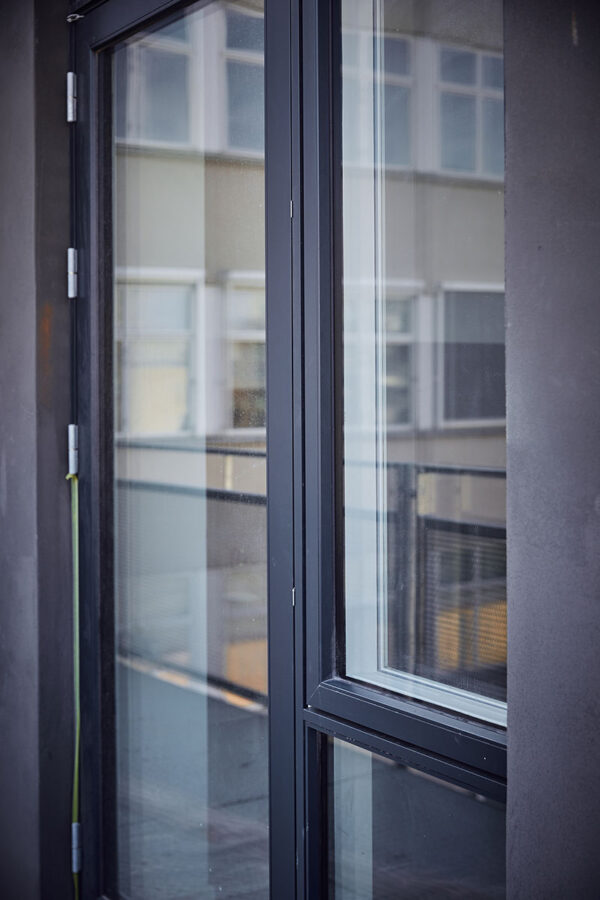 In practice, we can often create a healthy indoor climate cheaply with Ventilation Windows as part of your LivingBetter solution – typically more cheaply than other solutions on the market.
All we need is a simple drawing of your windows with dimensions and, if possible, a plan drawing of the building. We promise to deliver a bespoke quotation with prices within 48 hours of receiving your drawings.
BETTER VENTILATION, BETTER BUSINESS
Reap the full benefit of our experience – Allow us to help you from the very start of your project. Tell us something about your plans. One of our Indoor climate experts will contact you as soon as possible.
[contact-form-7 id="131" title="Contact Page Form"]